Okay I thought spring was right around the corner or there were at least a few days there that it felt that way. Anyway now that we have started to settle down after the trade show - it's time to start thinking about gearing up for summer. Hopefully at the trade show you were able to find NEW and EXCITING items for your menu or for your store. Now it's time to think about when they are coming in and how you can promote them to maximize your profit.
The one nice thing is that when you are planning all of this your Merrill Distributing Sales Consultant is there to help. You can have them help you with where to place this new item in your store / shelf to maximize your profit. Another good example is getting products here that are new but we were having a hard time getting until now.
Item # 400355 - 24/1.5 oz - Nestle Butterfinger Peanut Butter Cups
Item # 440788 - 18/3 oz - Nestle Butterfinger Peanut Butter Kings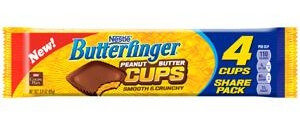 Then for your menu do you need to think of different items for a summer slugger that can showcase a twist on a new product that you found or something that you have always had but want to "spice" it up a little. Let our marketing team and your sales consultant help you with that. From looking at what you currently have on your menu to maybe adding something different. Then once that is complete - creating a summer slugger to slide into your menu. This way you can change things out and try different items without having to do your complete menu.
Here is an example of a slugger: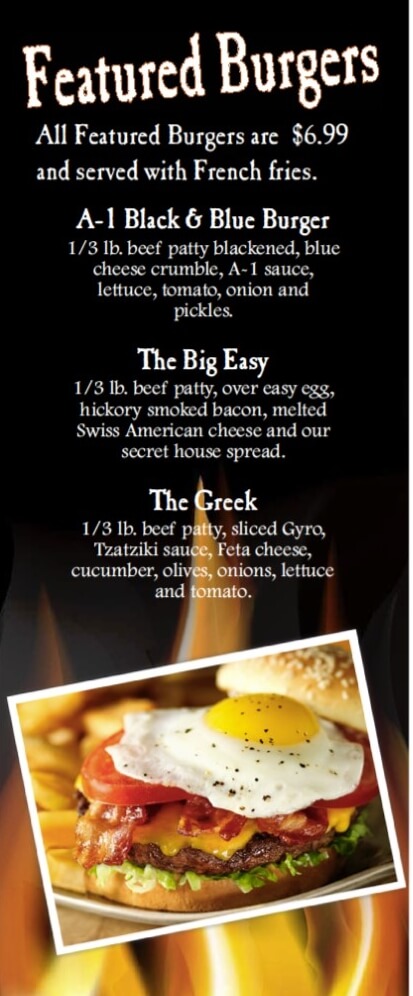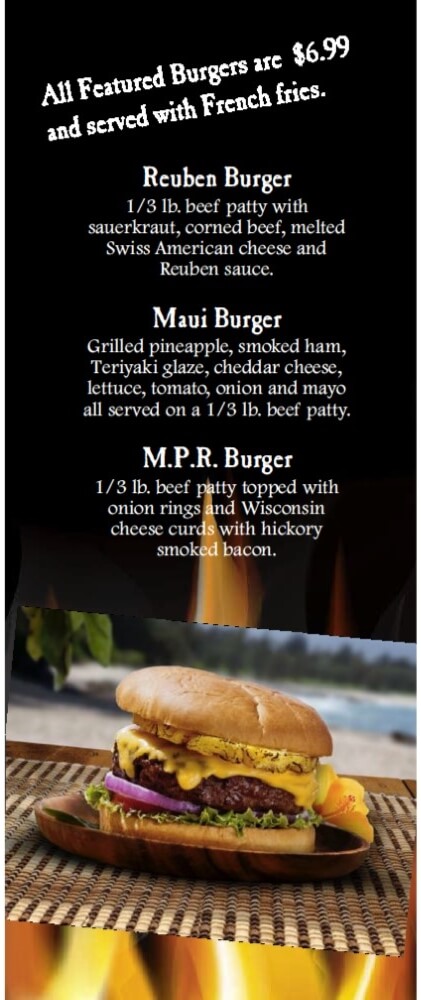 Please contact us today to help you with all of your summer time needs.