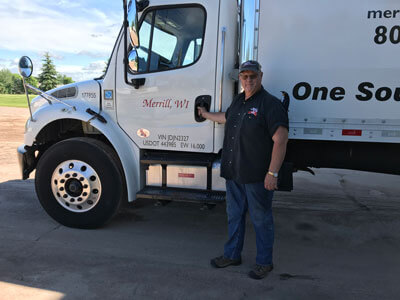 Drivers are at the core of Merrill Distributing, delivering food service and convenience store items to hundreds of customers every week. Our drivers usually get three days off each week and are usually done by 3-4pm, giving you time to spend with family and friends.
Most of our drivers get to know their customers well. Some of our drivers have been running their routes for over 30 years, with many of the same customers. Our drivers are as important to our customers as they are to Merrill Distributing, helping them solve problems and be successful.
Merrill Distributing has been delivering great products to our customers almost since our first day as a chocolatier back in 1912. A lot has changed over the years but not our commitment to be the distributor of choice for our great customers across Wisconsin and Michigan's UP.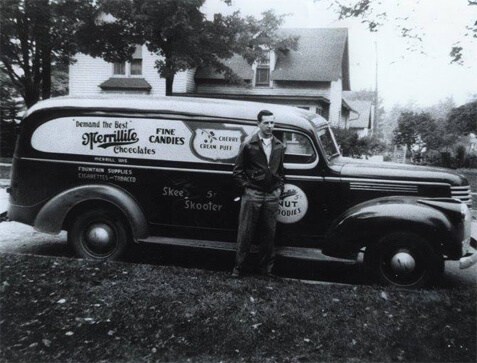 We run late-model straight trucks that are well maintained. Last February we were able to get our trucks on the road and keep our customers happy even during the severe cold snap when the Post Office was closed!
To learn more about being a Driver at Merrill Distributing, click here.